Corporate Catering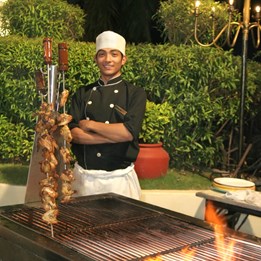 Taylor Leisure provides corporate catering services throughout the UK.
Contact Us
Please contact Taylor Leisure via the details or online form below:
Glasgow: 0141 374 2175
Edinburgh: 0131 224 0304
Enquire about our Corporate Catering
There were some problems with your form submission:
Thanks for your message! We will get back to you ASAP!