Coffee Bar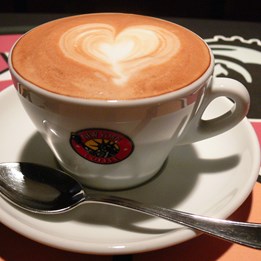 Taylor Leisure offer a coffee bar event catering service to clients throughout the United Kingdom.
Over the years we have provided event coffee bar catering services to small and large events on a national scale.
We are a long-established company with a proven track record and can be trusted to enhance your event.
Contact Taylor Leisure today to discuss your requirements.
Enquire about our Coffee Bar
There were some problems with your form submission:
Thanks for your message! We will get back to you ASAP!